Estate Planning Doesn't Have To Be Overwhelming
You want to feel confident that after you're gone you have an estate plan that protects your family's future, but the thought of estate planning can make you feel…
Call now
Unprepared because there's so much that goes into estate planning and you want to make sure it's done right
Worried because you don't have a will or a trust and you're not sure where to start
Insecure because you don't want to think about estate planning, but you know you need to
Nervous because you don't want to end up with a cookie-cutter estate plan
Sleep Better at Night Knowing Your Family's Future is Protected
At Davidek Law Firm, we know you want to have peace of mind that your estate has been properly prepared for your family when you're gone.
By taking the time to plan ahead, you can ensure that your wishes will be respected and that your loved ones will be taken care of after you're gone.
The process of creating an estate plan allows you to take control of your future.
We'll sit down with you and go over all of your options, and we'll be there to answer any questions you have along the way.
Call now
It's Time to Protect Your Family's Future and Make a Plan
We do our research and learn about your unique needs.
We'll work together to create a plan that's right for you and your family.
You can relax, knowing your family's future is always secure.
Call now
Here's What Our Clients Have To Say!
"My experience was outstanding. I was especially impressed with the financial webinar, professionalism and sense of sincerity. Every question was answered promptly with respect and patience. While I had some knowledge of estate planning, I appreciated the detailed explanation of "holes" in my previous plan (from a different firm several years old.) I am now confident that my estate plan will carry out my wishes."
"Losing a spouse is devastating. You think you have time to get your estate planning done but the truth is, you don't. The thought of navigating through my husband's estate was scary and intimidating. The team at Davidek Law Firm were kind, compassionate and extremely thoughtful every step of the way. They answered all my hundreds of questions and held my hand when emotions poured through me. Thank you so much for all your help navigating this journey."
"Absolutely wonderful! Davidek Law Firm is the perfect team to have on your side. They keep you informed every step of the way and make sure they are available anytime you need them. From the moment we walked in as a client to the end when everything was complete we were very pleased with their welcoming hospitality, knowledge and professionalism"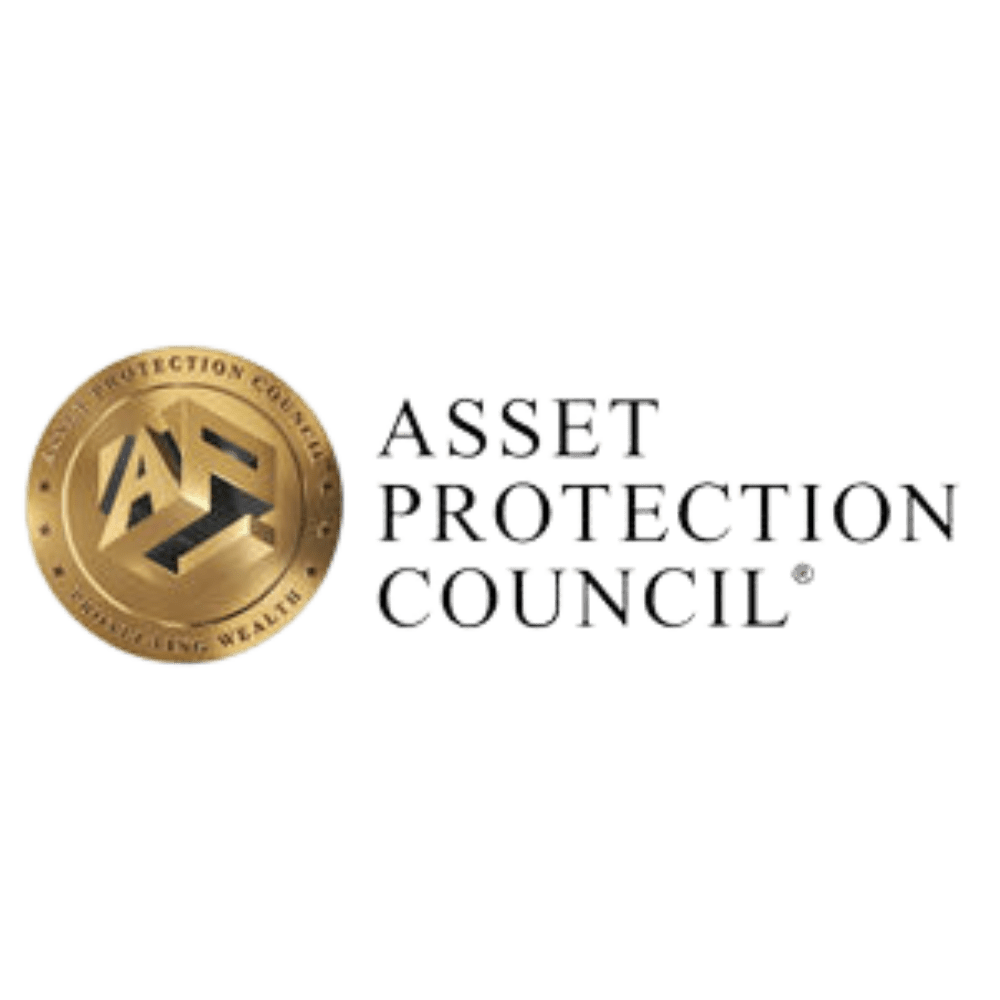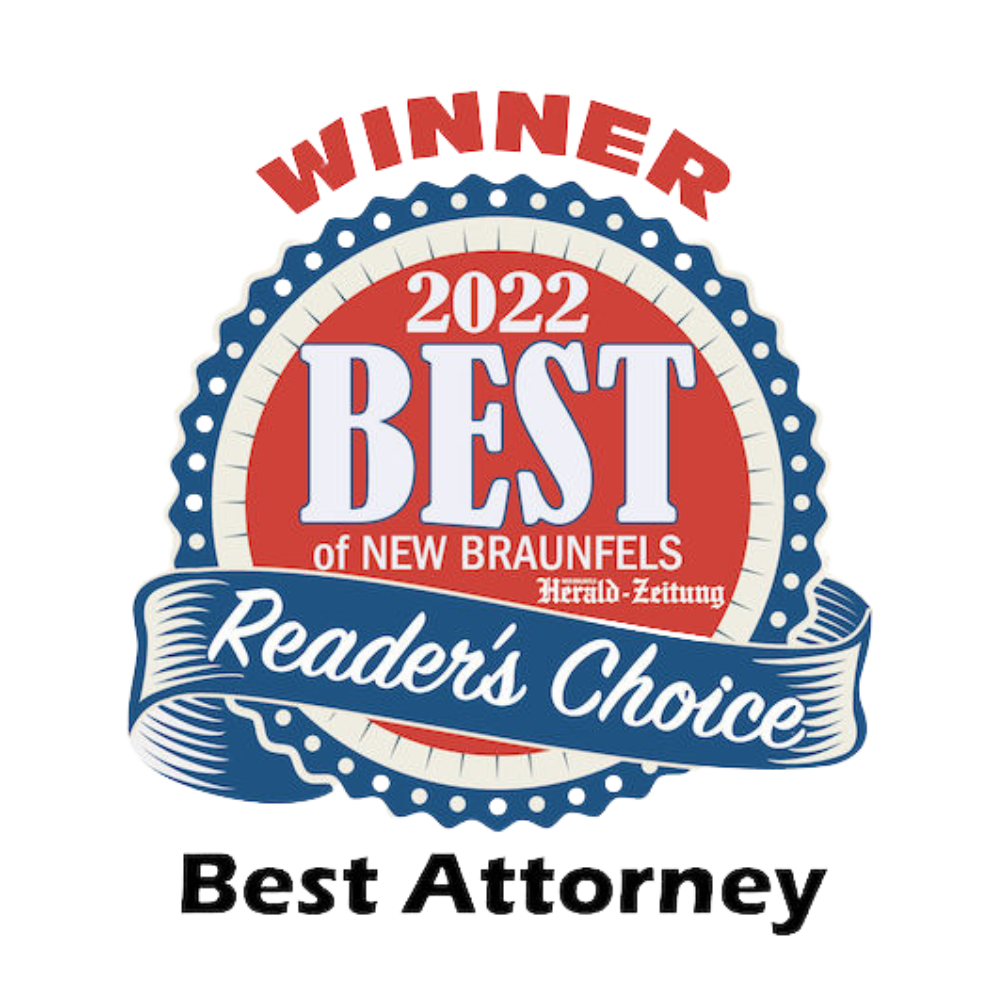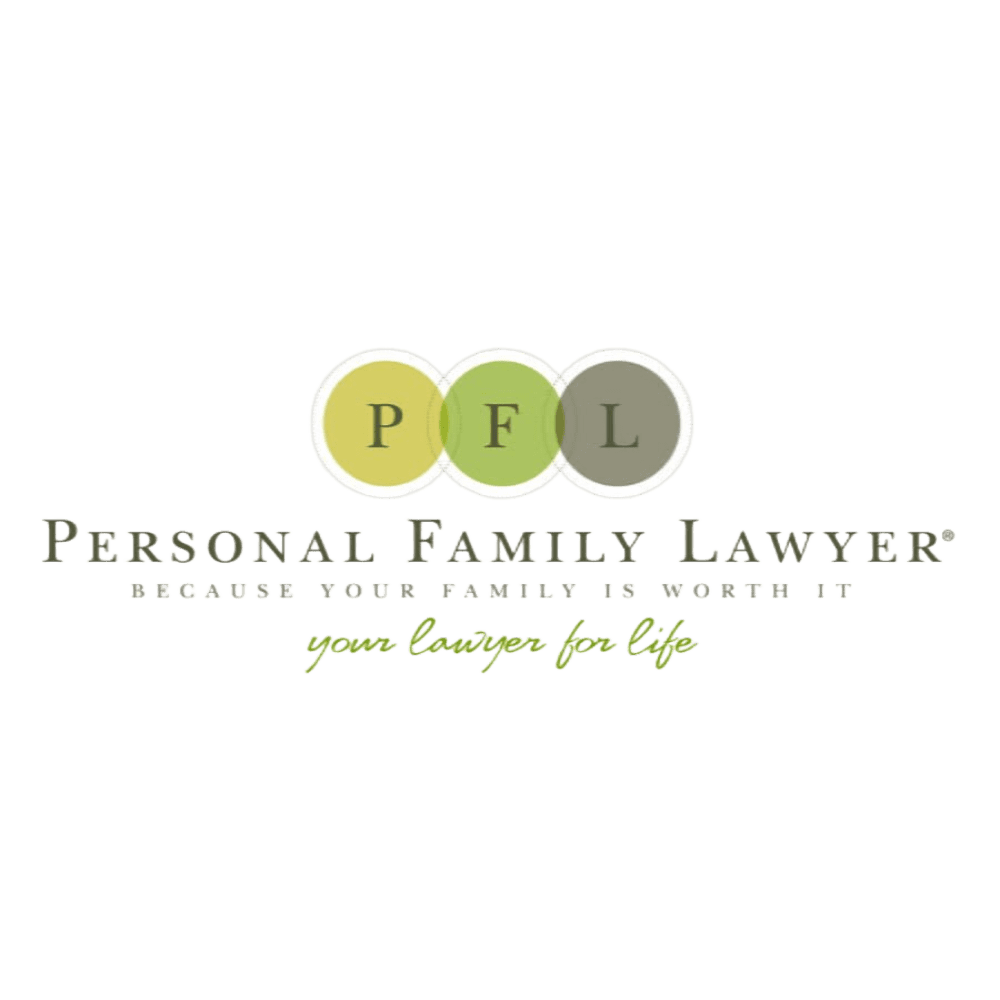 We Care About Protecting Families
At Davidek Law Firm, we know what's at stake, which is why we promise to treat you the same way we treat our own family. Over the years, we've tailored hundreds of estate plans that work for our clients' unique situations, so they can feel confident that they have a plan that will protect their family's future.
Call now
Estate Plans Tailored to Each Client's Need
Our Plans are Tailored to Your Family's Unique Needs
You don't want to end up with a cookie-cutter plan that won't work. At Davidek Law Firm, we'll work together to create an estate plan that you know will protect your family's future.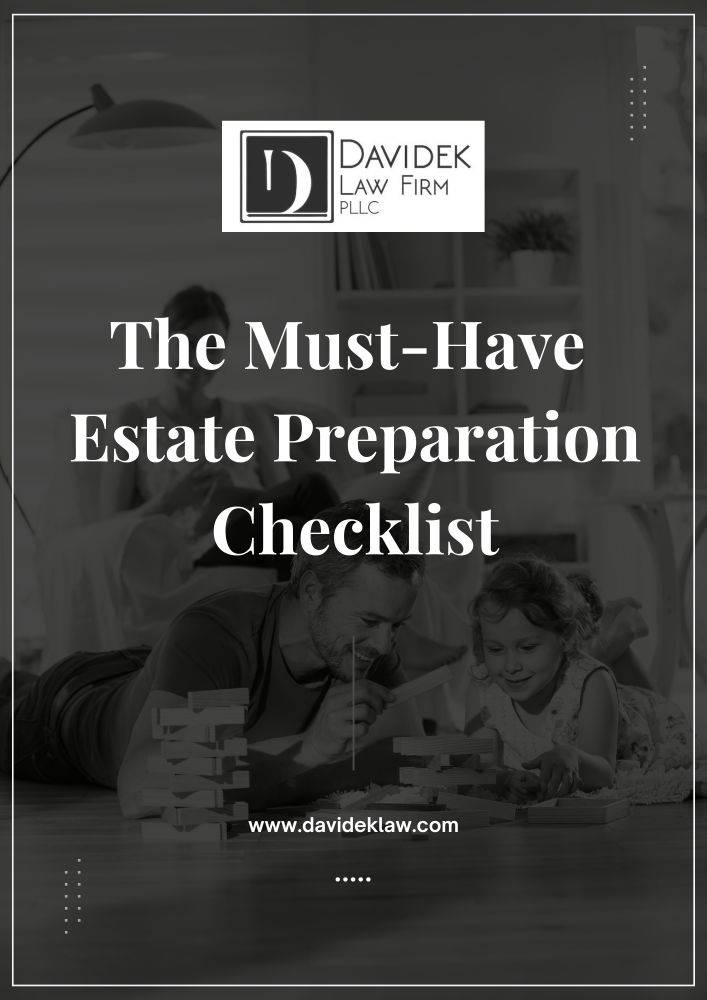 Free: The Must-Have Estate Preparation Checklist
Enter your name and email below to receive your download!